Never Forgets Her Client's Best Interests
"I love working with Vivian. I am a mortgage lender and I see lots of realtors in action and she is the best. As a former chef and restauranteur, she is passionate, naturally creative and inventive. Buyers consistently praise her attention to detail in finding homes they love. Sellers love the creativity she shows in prepping and staging their homes for sale. Everyone appreciates her warmth and dedication. She has good instincts, a solid work ethic and never forgets her client's best interests during negotiations. Let her help you find the way home."
--Walter Weaver
She Made a Great Impression!
"I was taking a different route home one day and decided to pass through one of my favorite neighborhoods (North Beach/Blue Ridge) that someday I hope to reside in. There happened to be an open house that day, so I elected to stop by and tour the home. I was not house hunting at the time. But felt like viewing the home to educate myself about the neighborhood market. During my tour, I met a lovely realtor named Vivian Peterson who was very personable and professional in her approach. We spoke for a while and I informed her that I would love to move to the area at some point. She certainly made a great impression on me and I will definitely work with her on my future home purchase!"
--A.M.S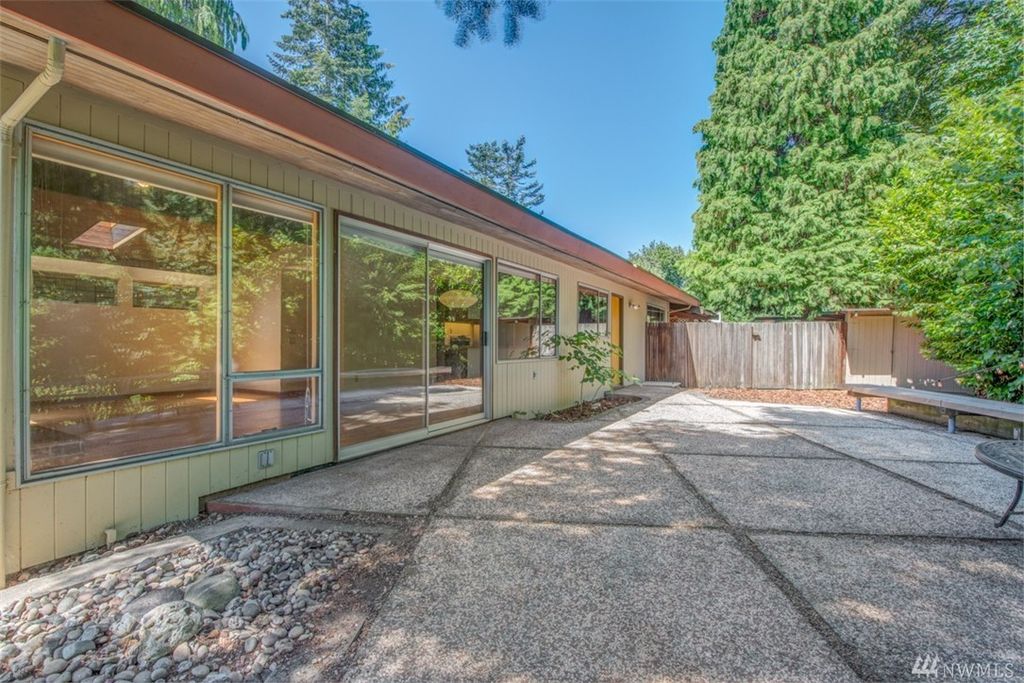 Celebration
"She was able to let me know the true value of my home compared to other homes in my price range. I'm so happy with the service Vivian provided. She's a natural! Really made buying my home special. Each step in the process felt like a celebration." –Melanie O'Cain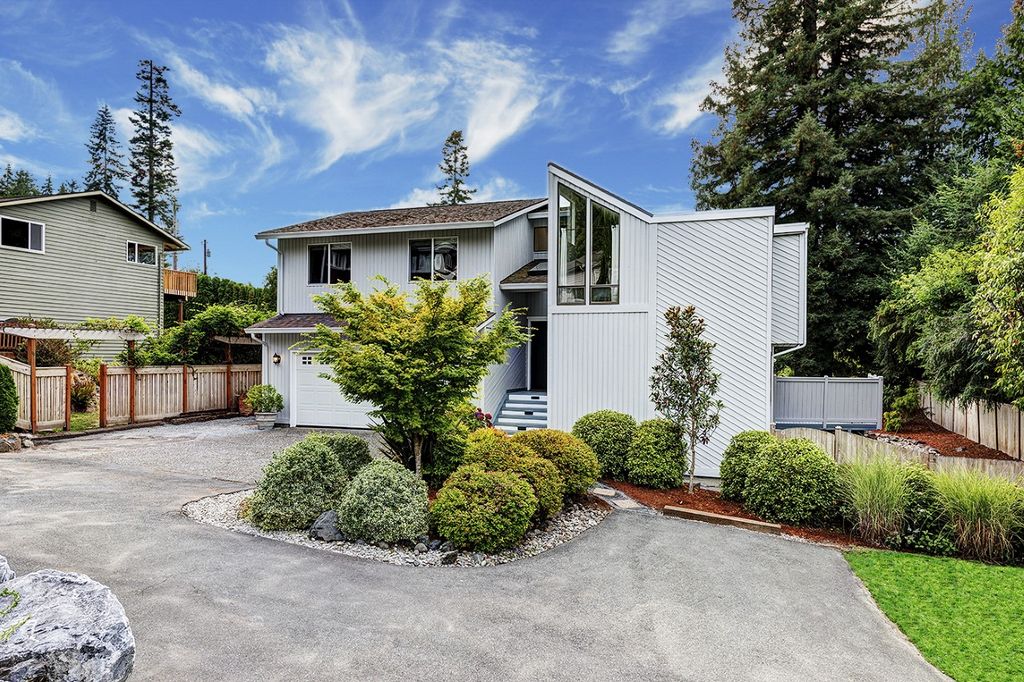 Terrific Agent
"She found a house I liked, she listened, researched, and added personal touches above expected. Vivian is a terrific agent. She's a hard worker, truthful, trustworthy, generous, good above the expected." –Marganna King
Fought for Us
"[Vivian & Chris] took time to understand our situation, were always respectful of our wishes and fought for us when the time came!" – Jodi Bagge & Cam Reed
Open and Inviting
"Vivian was very responsive and listened well to our needs and she met them. Vivian's personality is open and inviting, allowing one to feel comfortable with such a large life-move. I enjoyed her company." –Mark Scoville
Highly Recommended
Vivian helped us through the process of making an offer and coming to terms with the seller. Highly recommended!
--Sunita Khadka & Jeff Puchalski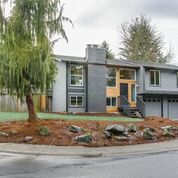 Kirkland Home FinnHill
Vivian is a thorough and diligent agent. She is professional and reliable and did a great job for us. I appreciate Vivian's attention to detail and organization. I would highly recommend Vivian for your real estate services.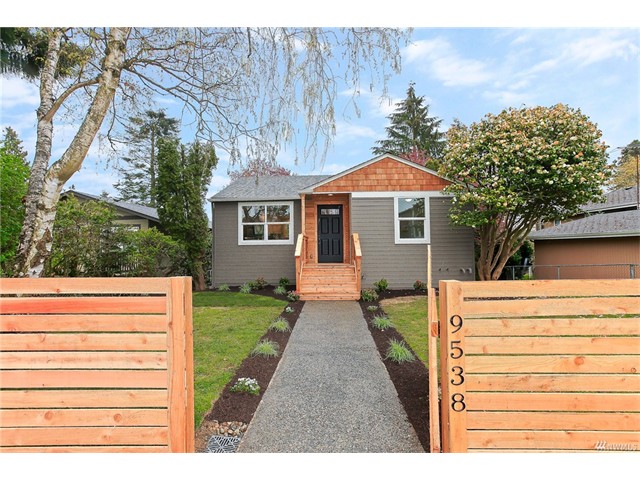 Dayton Home
Very knowledgeable! Was very pleasant to work with, and very attentive to our needs and wants. Will definitely be using again in the future, and have no problem referring her to other customers. Thank you for a job well done!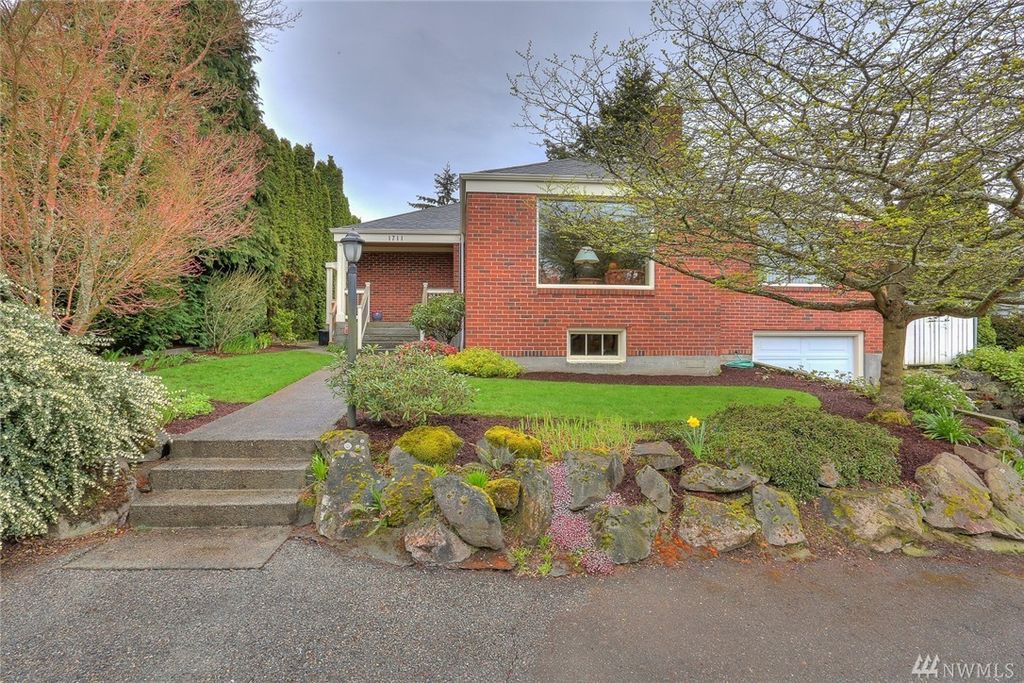 Great office! Great Experience!
Vivian is Great! She had knowledge about the area, we were new to Seattle. She was very professional. Great office! Great experience!
-Chiu-chiu and John Ordaz